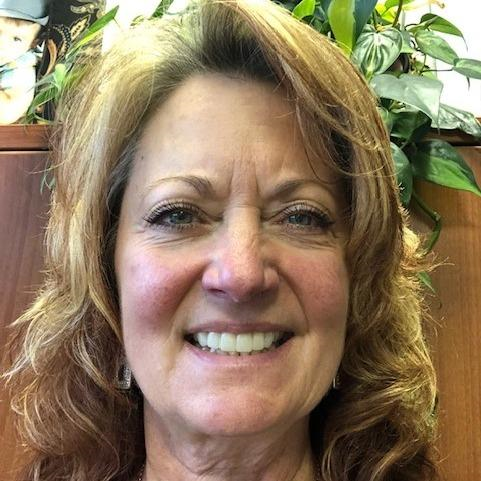 We are proud to share the next in our series of TRE's cultural "roots", guideposts that have been identified by TRE as critical to our work. Read more about this organizational effort at www.tre.org/blog-tre-roots/.

TRE Root #10 – MAKE QUALITY PERSONAL

Take pride in the quality of everything you touch and everything you do. Always ask yourself, "Is this my best work?" Everything has your signature on it and is a representation of you and TRE.


This root, for me, is about taking the work you do and applying your personal value to it. The work we do is about real-life impact for other people. Considering your own personal investment and personal reward for doing the best work you can change tasks and responsibilities into actions that improve outcomes for people. When I reflect on making quality personal, I think about the ripples I may be creating for positive impact on others. If even the small things I do contribute to better outcomes, they combine to truly change things for people. I want to create positive ripples for people and know that my commitment to quality, even in the smallest activities, can improve outcomes for people in ways I may not even understand.
My grandchildren come to mind for me when I think about this root. I make quality personal with them in each of my interactions and the time we spend together. We do simple things, like cook together, walk our pasture together, read stories together. These are simple things, but they show them I enjoy being with them and want to make time for them. It doesn't take big things or gifts to do that, it is more about the commitment to quality. My grandparents did that for me and it was one of the largest impacts on my life.
Making quality personal is not about perfection. We cannot be perfect and trying for perfection often leads to less than quality and unnecessary judgement of ourselves. Making quality personal is about caring about the work we do because it is a representation of how we value the people we support. It is a reflection of our understanding of its importance in our community.
As you go about your work this week, consider the following:
Take time in your team to discuss the ways that we can make quality personal in our roles and interactions with people in services and with one another.

Reflect on how you define making quality personal. What image do you want to create of your work?

Share your thoughts on making quality personal – what examples in your life demonstrate this root?