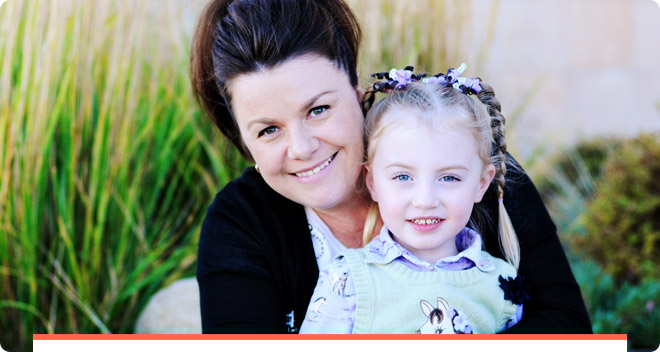 The Resource Exchange (TRE) serves as the entry point for persons with a developmental disability to receive services in El Paso, Park, and Teller Counties. We have the responsibility for determining whether a person has an intellectual or developmental disability and is eligible to receive services and supports.* The first step is to contact Navigation Services at (719) 380-1100; they will assist you in completing an application. The next step is to submit the following documentation:
Proof of legal residency, such as a birth certificate or social security card
Medicaid and/or Medicare card (if applicable)
Psychological Evaluation or IEP that includes IQ testing
After the age of five, eligibility determinations are based on IQ scores, many times in combination with adaptive test scores, as well as verification that the disability occurred prior to the 22nd birthday. If test results fall within the State's established guidelines, you will be deemed eligible for services. *New criteria regarding DD determination was released by the Colorado Division for Developmental Disabilities (DDD), effective August 1, 2013 Some tips for returning qualifying information:
Acceptable testing could include WISC, WAIS, Stanford-Binet, K-BIT, K-ABC, TONI, UNIT, WPPSI, and Leiter.
Also submit adaptive behavior testing (such as the Vineland Adaptive Behavior Scales) if it is available.
A school triennial IEP will usually contain test scores. If you have copies of the most recent IEP, as well as one that lists test scores, please forward them to the Navigation Services Depatment; this will speed up the eligibility process.
Many times IEPs can also act as verification that the disability occurred before the age of 22 for those clients who are no longer in school.
If you are applying for a child between the ages of three and five, please include medical records and therapy reports which list all diagnoses and/or delays; IQ testing is not needed until after age five.
Our Navigation Services staff can assist you in getting added to the waitlist for services appropriate to meet the needs of you or your loved one. It is important for applicants to understand that currently there is a lengthy waiting list for services and support. The sooner you complete and submit the application, the sooner we can begin the eligibility process.
Note: If you are 18 or over, you must sign all paperwork unless you have a court-appointed legal guardian.
You can download our application here. 
Also, please review
Information on Services and Supports
and the
Dispute Resolution, Medicaid Fair Hearing, Complaint and Grievance Policy
. Please visit the State's site, Colorado's
Division for Developmental Disabilities
, for updates to rules and regulations in Colorado's DD System, as well as to access waiver and service information updates. For information about Medicaid services and eligibility, visit
The Department of Health Care Policy and Financing
.