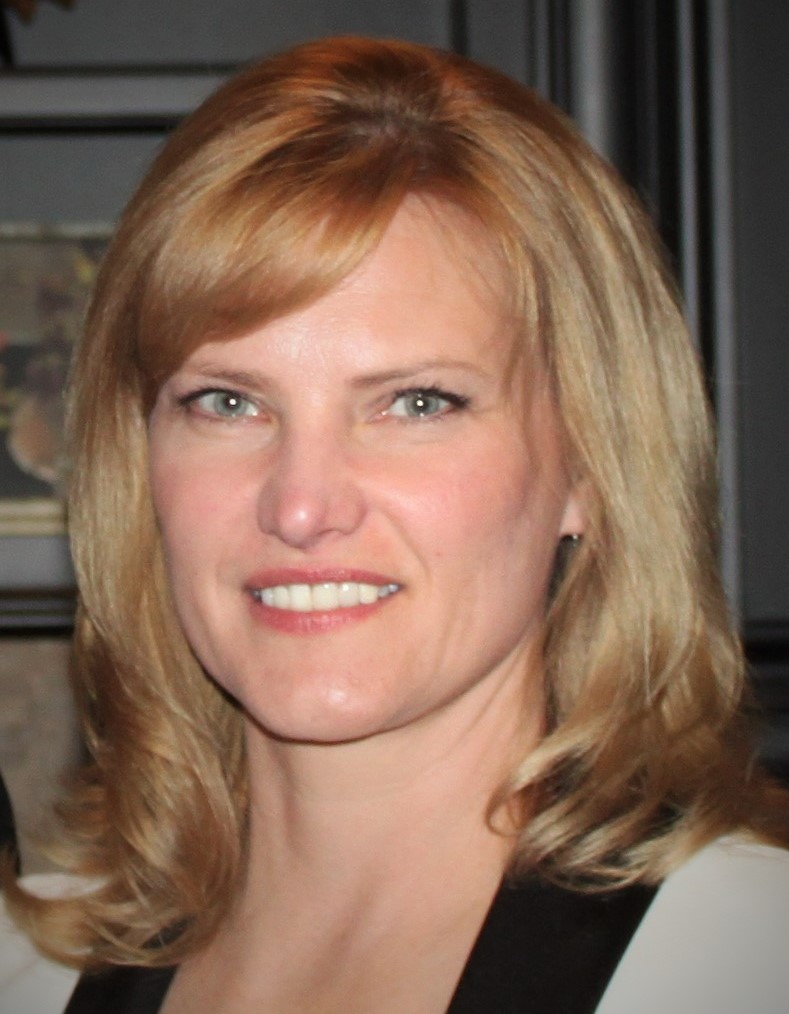 Deena Hartje
Board Chair
dhartje@tre.org
Deena Hartje grew up in Colorado Springs in an Air Force military family. After twelve years of working in advertising, marketing, and arts & entertainment, she decided to focus full time as a mom, military spouse and volunteer. In 2009, the family returned to the local area after husband Tim's 25 years of service in the Air Force. He continues to work in the Air Force Academy's Athletic Department.

In addition to The Resource Exchange, Deena volunteered on the Village Center Metro District for eight years and as a Docent at the Air Force Academy Cadet Chapel. Tim and Deena have two sons, Carson, and Jack.  At age three, Jack was diagnosed with Pervasive Developmental Delay and is currently a client of TRE. Jack, 19, is learning employment and transitional skills. Carson, 23, graduated Colorado State University in May 2022 with a degree in Exercise Science. "Knowing we can help families with children like Jack, and other individuals with a variety of disabilities who change our lives and our hearts makes me proud to serve with TRE."

Deena is a graduate of CU Boulder (Journalism & Mass Communications) and University of LaVerne (Master of Business Organizational Management).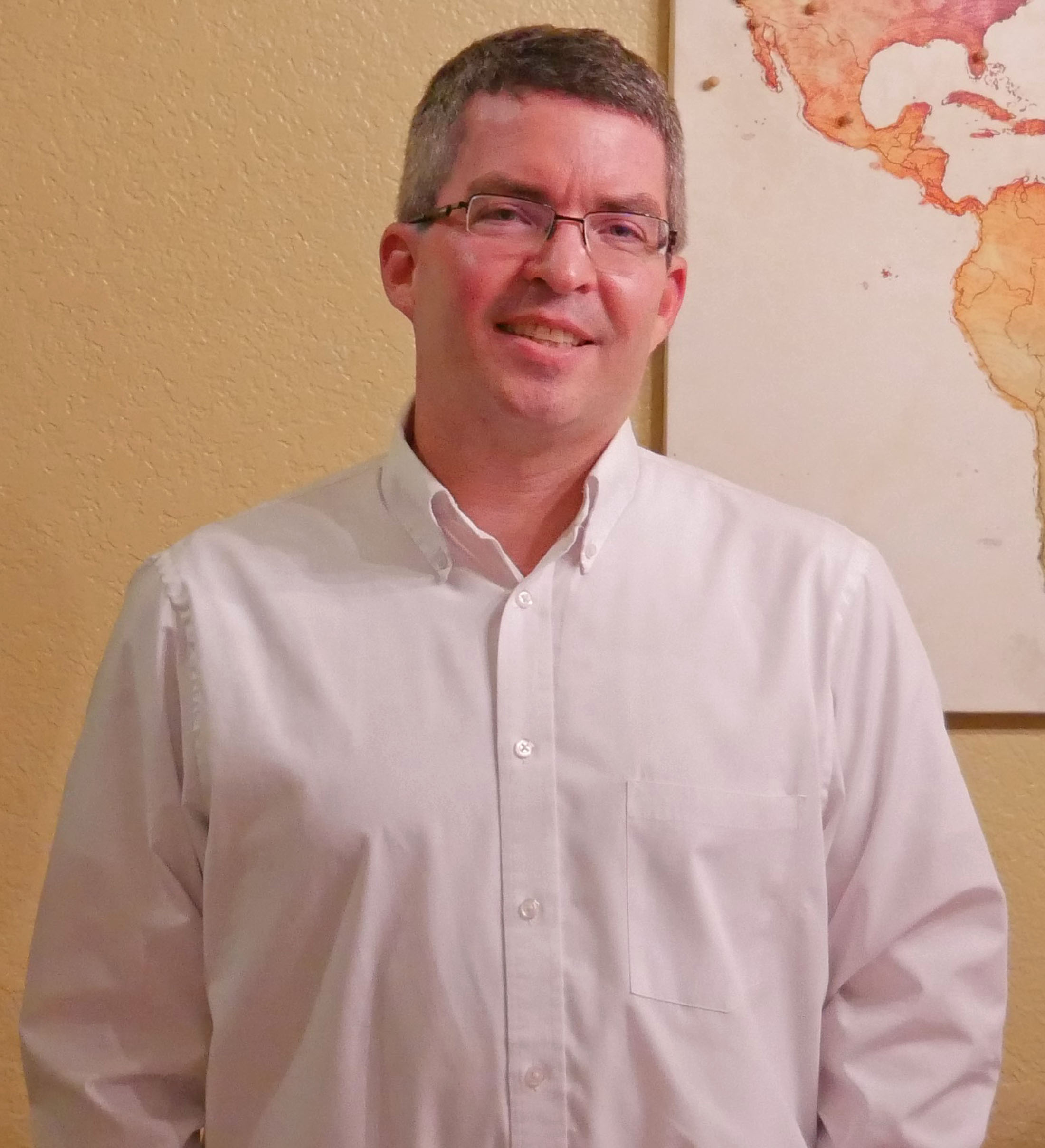 Dan Mirer
Vice Chair
dmirer@tre.org

Dan Mirer is a Senior Manager overseeing Program Governance and Controls at a Colorado Springs aerospace and semiconductor company. Dan has been very active in nonprofit leadership roles, serving as a board member, treasurer, and president of his synagogue, and most recently as treasurer for Rocky Mountain Options for Long Term Care (RMOLTC).

Dan's aptitude toward financial management and fundraising have served him well over the years in leadership roles. He is especially proud of the creation of a long-term sustainability fund that grew large enough to become its own separate foundation and 501(c)(3), of which he currently serves as Treasurer. 
Dan has been in Colorado Springs since 2001, and enjoys time with his family, enjoying such activities as running, skiing, and theatre. He holds a Bachelor of Engineering, a Master of Engineering Management, and a Project Management Professional Certification from PMI.
While he has known for many years about TRE and the services it provides, his formal connection developed during the 2019 transition of RMOLTC services to TRE. He is excited about the opportunity to help this great organization continue to grow and provide the support to such a wonderful community.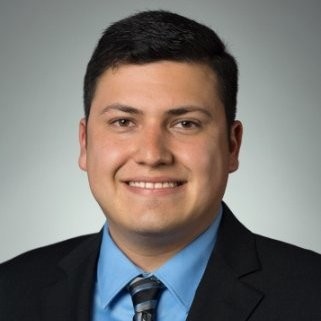 Jessie Martinez
Board Treasurer
jmartinez@tre.org
Jessie Martinez is an Audit Manager at BKD, a national CPA and advisory firm in the Colorado Springs office. He provides audit services for a variety of public sector and nonprofit clients. As an audit in-charge, Jessie leads the client engagement process, including the supervision and training of the audit team, review of audit workpapers, and communication with the client and lead audit executive. He also provides Single Audit compliance testing, which allows nonprofit and governmental organizations to conform with federal funding requirements.
Jessie is a member of the American Institute of CPAs and Colorado Society of CPAs. He graduated from the University of Colorado, Colorado Springs, with an M.S. degree in accounting and a B.S. degree in business with an emphasis in accounting.

He likes to hike, watch movies, play video games, travel and is the proud uncle to five nieces.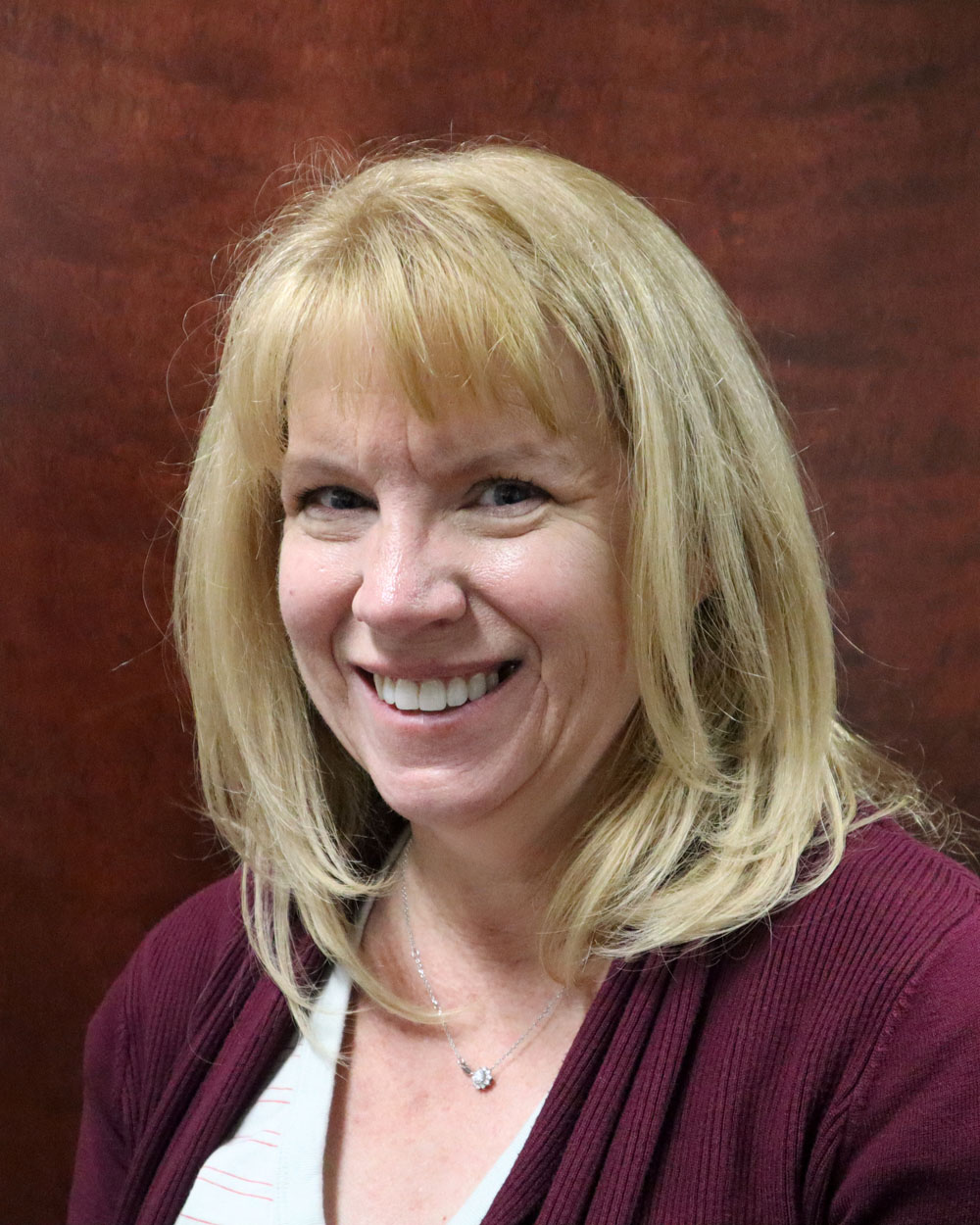 Laurie Huisingh
Secretary
lhuisingh@tre.org
Laurie Huisingh is a Certified Nursing Assistant and has a Bachelor of Science in Speech Pathology from Western Washington University. Laurie was born and raised in the Seattle area and married an Army officer, which took them overseas and to different cities all over the country.

She and her husband now live in Colorado Springs with their three children. Their youngest was diagnosed with Rett syndrome at 19 months old. Laurie coordinates the medical and therapeutic care of her daughter and has been active in fundraising and community projects through the Rett syndrome Research Association and the Rocky Mountain Rett syndrome Association.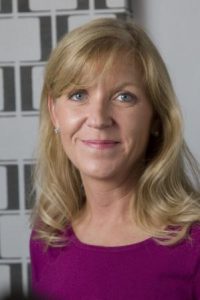 Diane Loschen
Board Member
dloschen@tre.org

Diane, Operations Coordinator at Kidpower Colorado, is a graduate of Drake University where she earned her Bachelor of Business Administration. In addition to industry accreditations and awards, she was recognized as a Colorado Springs Business Journal Woman of Influence in 2008. With over twenty-five years of professional experience in both for-profit and non-profit arenas to include marketing, management, event planning, public relations, media, sponsorship and development, Diane has been actively involved in the community through planning committees and board service.
While not a native, Diane considers Colorado Springs home. Her family lived in the community on two separate occasions, making Colorado Springs home as she was entering fifth grade. Marrying her college sweetheart, Diane and husband Rae have lived in Colorado Springs since 1990.
"I was first introduced to the work of TRE by attending a fundraising luncheon in 2011. I became a donor that day. The services offered by TRE are vital to our community and our family believes strongly in investing in organizations which build inclusion and independence."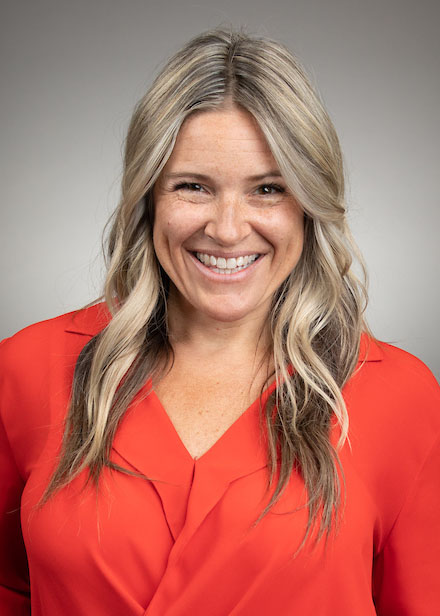 Amy Yutzy
Board Member
ayutzy@tre.org

Amy is the Executive Director of Medicaid programs at Physician Health Partners. She comes to the new role with 20 years of leadership experience in the non-profit world primarily in the child welfare sector.

Most recently, Amy served as chief operating officer with Community Health Partnership where she oversaw a collaborative care program serving 170,000 Health First Colorado members.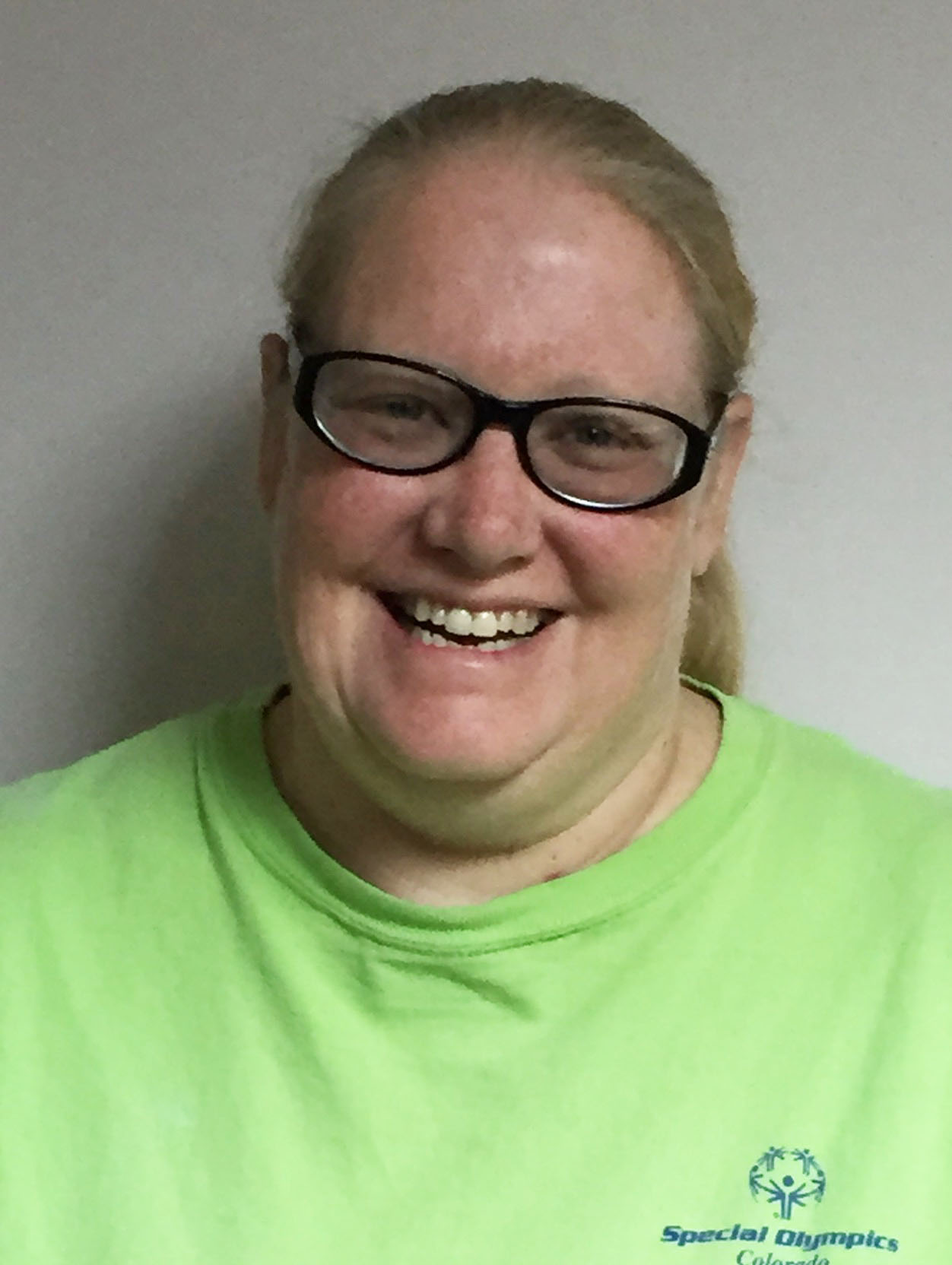 Heidi Brandon
Self Advocate
hbrandon@tre.org

Heidi Brandon has received services from TRE since 1990 and now serves on the Board of Directors as a self-advocate. Heidi was born in Big Spring, Texas and graduated from Palmer High School in Colorado Springs.

She now lives in a host home where she enjoys sewing, knitting, and adult coloring. She has attended New Life Church and Springs Church since 1989. Heidi is an accomplished swimmer, competing in Special Olympics for many years, including the Special Olympics International World Games in Minnesota in 1991, where she won a Gold and Silver medal and two Bronze medals.

Heidi's son was born in 1998, and she made the decision to give him up in an open adoption so he could have a better life and she is able to visit him often. A proud Mom, Heidi traveled to Little Rock, Arkansas to see her son graduate from North Little Rock High School in May 2016.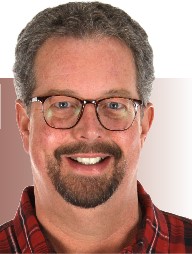 Dave Paul
Board Member
dpaul@tre.org

Dave Paul has an extensive background in not only the mortgage profession, but also public service. He is the CEO of Town & Country Residential Lending and was also elected as Teller County Commissioner, serving in that role from 2011 to 2019. He is a Judicial Performance Commissioner on the Colorado Office of Judicial Performance and previously served on the Colorado Limited Gaming Impact Grant Advisory Committee. Dave graduated from Lehigh University with a Bachelor of Arts in Journalism and has been a member of Rotary International since 1999.

He also enjoys being a member of the Denver Broncos Football Club, participating from the south stands at all home regular season and playoff games including Super Bowl 50.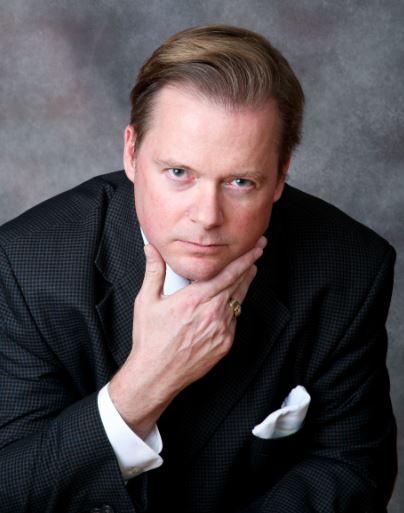 George Mentz
Board Member
gmentz@tre.org

Commissioner George Mentz JD MBA CILS is a global educator, tax-economist, international lawyer and CEO of the International Board of Standards. George is also an award-winning author and graduate law professor of wealth management in the United States for a top US law school. George has an earned Doctor of Jurisprudence, an MBA, a graduate international law certificate/diploma and is a licensed attorney admitted to the US Colorado Federal Courts. He has worked as an investment banker and management consultant, and he is a professor teaching over 250 law, business, and ethics courses. An economic advisor for various organizations, he has also written and published over 50 books and audio books. He and his companies have been featured or quoted in radio, TV and press.

George has volunteered for several administrations including Obama, Bush, and Trump, writing and consulting for the US Department of Labor, and has also recently served as a member of the White House Commission for Presidential Scholars (2019-2021). Most recently, he was appointed to the Colorado Springs Airport Commission and is a Commissioner on the Colorado Springs Civil Service Commission.

George enjoys tennis, travel, raising his three children, and serving as a founder of the Aspen Commission. He was introduced to TRE by various leaders in Colorado over a decade ago, and years later TRE was able to help his family.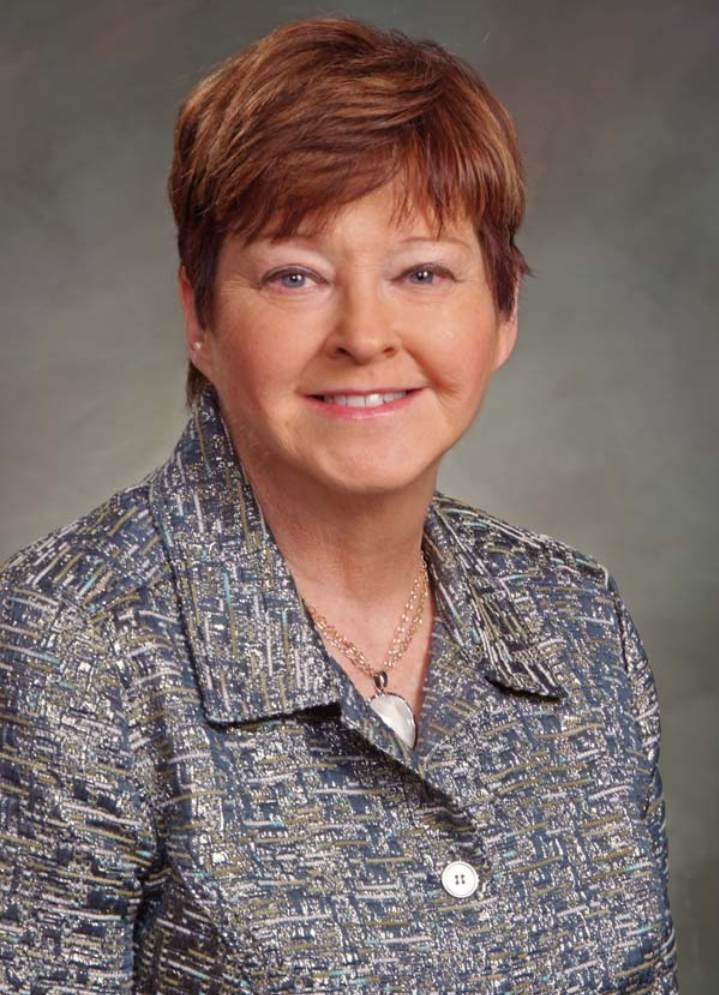 Lois Landgraf
Board Member
llandgraf@tre.org

Before moving to Colorado in 2002, Lois Landgraf lived in Seattle, WA where she worked at the University of Washington's School of Medicine. While there, she played an integral role in starting the Cardiovascular Health Research Unit. Lois has her MBA from the University of Washington and a Bachelor of Science degree, summa cum laude, from the University of Maryland.
While in Germany, Lois worked with the German Jugendamt to establish a Foster Care program for the children of Americans living in Europe. After moving to Colorado, she became active in the political arena holding offices within the County Republican Party, serving on the City of Fountain's economic development committee and on City Council. She has held many civic positions including Coordinator of the Red Cross Program in a US Army community of 10,000, zoo volunteer, PTA treasurer, and 4-H leader. In 2012 she was elected to the Colorado State House of Representatives, where she was ranking member of the Public Health and Environment Committee. She was also a member of the Energy and Environment Committee and sat on the Heath Benefit Exchange and the Governor's Behavioral Health Task Force.
She is currently the Executive Director of the nonprofit organizations Friends for the Future and Friends for Colorado. She and her husband, Jim, who is retired from the Army, have five children
and six grandkids.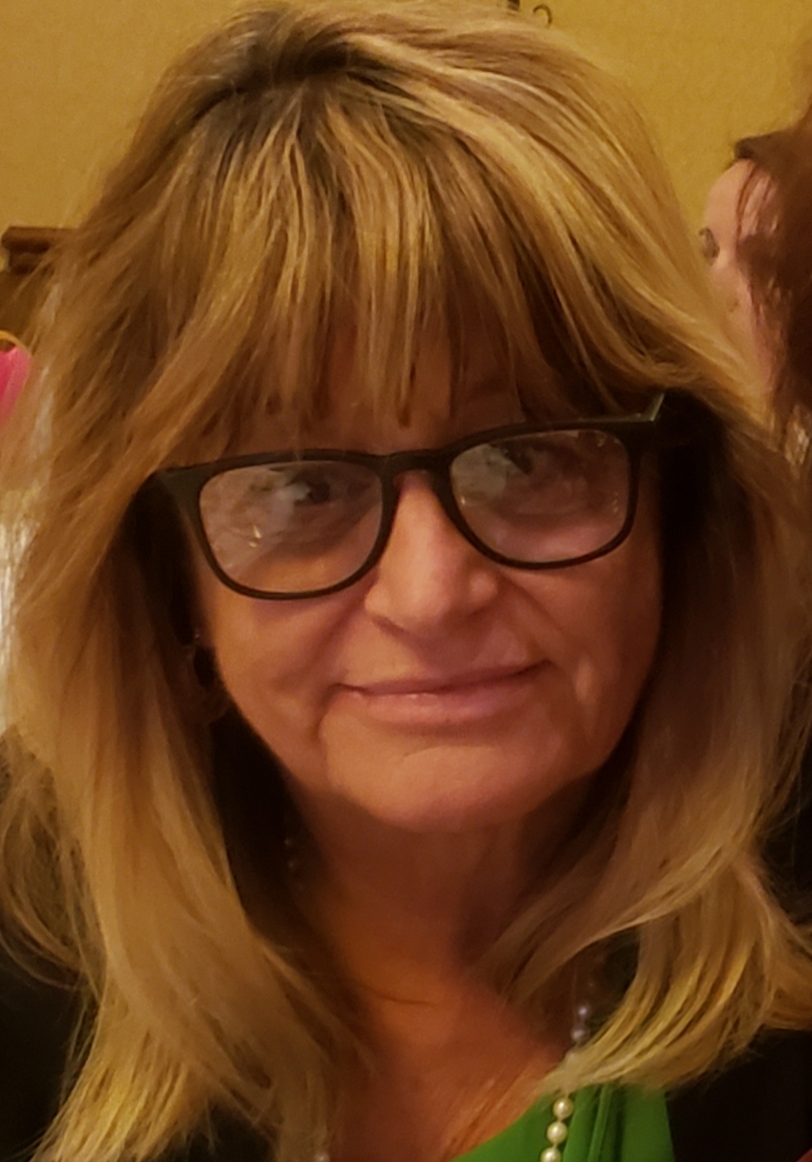 Sarah Brittain Jack
Board Member
sbrittainjack@tre.org

Sarah Brittain Jack is the principal of Sarah B. Jack & Associates, an independent political consulting and local government relations firm representing various clients since 1994. Sarah is an active community volunteer and non-profit leader.
Sarah served as a Colorado Springs City Council appointed Member of the Martin Drake Task Force on De-commissioning and as an appointed member of the City Re-districting Committee, she was appointed by the Board of Commissioners to serve as a Member of the El Paso County Master Plan Advisory Committee, current El Paso County Planning Commissioner, and current Member of the El Paso County Citizens Outreach Group (COG). She has served for over a decade on the Colorado Springs Chamber of Commerce and EDC Government Affairs Advisory Committee.
As a non-profit volunteer, she served for seven years on the Pikes Peak Chapter of the American Red Cross Board of Directors, two years as Chair; and a Member of the Commission on Homelessness in Southern Colorado. She is currently serving on the New Altitude (TRE) Committee; Daniels Fund Scholarship Awards Interview Team(s); and the Humane Society of the Pikes Peak Region Board of Directors; serving as Chair, Governance Committee.
Practically a native, Sarah grew up in Colorado Springs and raised her son here. When she is not working or volunteering, Sarah's favorite role is that of Grammy to her two grandchildren, Lucas and Emily. She enjoys traveling, reading, gardening, cooking and occasionally still skiing.
TRE has been a piece of Sarah's heart since she was first involved in the organization working on a ballot issue in 2006. Close ties to family with special needs makes TRE especially important to her.



Bernard Byers
Board Member
bbyers@tre.org

Bernard Byers is a Branch Manager at Vectra Bank. He graduated with a Bachelor of Science from Colorado State University-Pueblo. Bernard has lived in numerous Colorado cities but was raised in the Colorado Springs area and has lived with his wife and three children in Colorado Springs for over 10 years.

In his spare time, Bernard is a volunteer coach for his youth girls' basketball program, Colorado Storm. Bernard has volunteered with numerous boards and commissions including Colorado Springs Rising Professionals, Colorado Springs Civic Engagement Program, Navy Federal Credit Union's Employee Engagement, Emerging Leaders and Community Service Council, and served as Chair of the Public Art Commission of the Pikes Peak Region.
Bernard has participated in over 100 running competitions including a 3-time participant in the annual World's Toughest Mudder, logging a combined 75 miles completed. He also enjoys playing basketball in Pro/Am leagues across the state.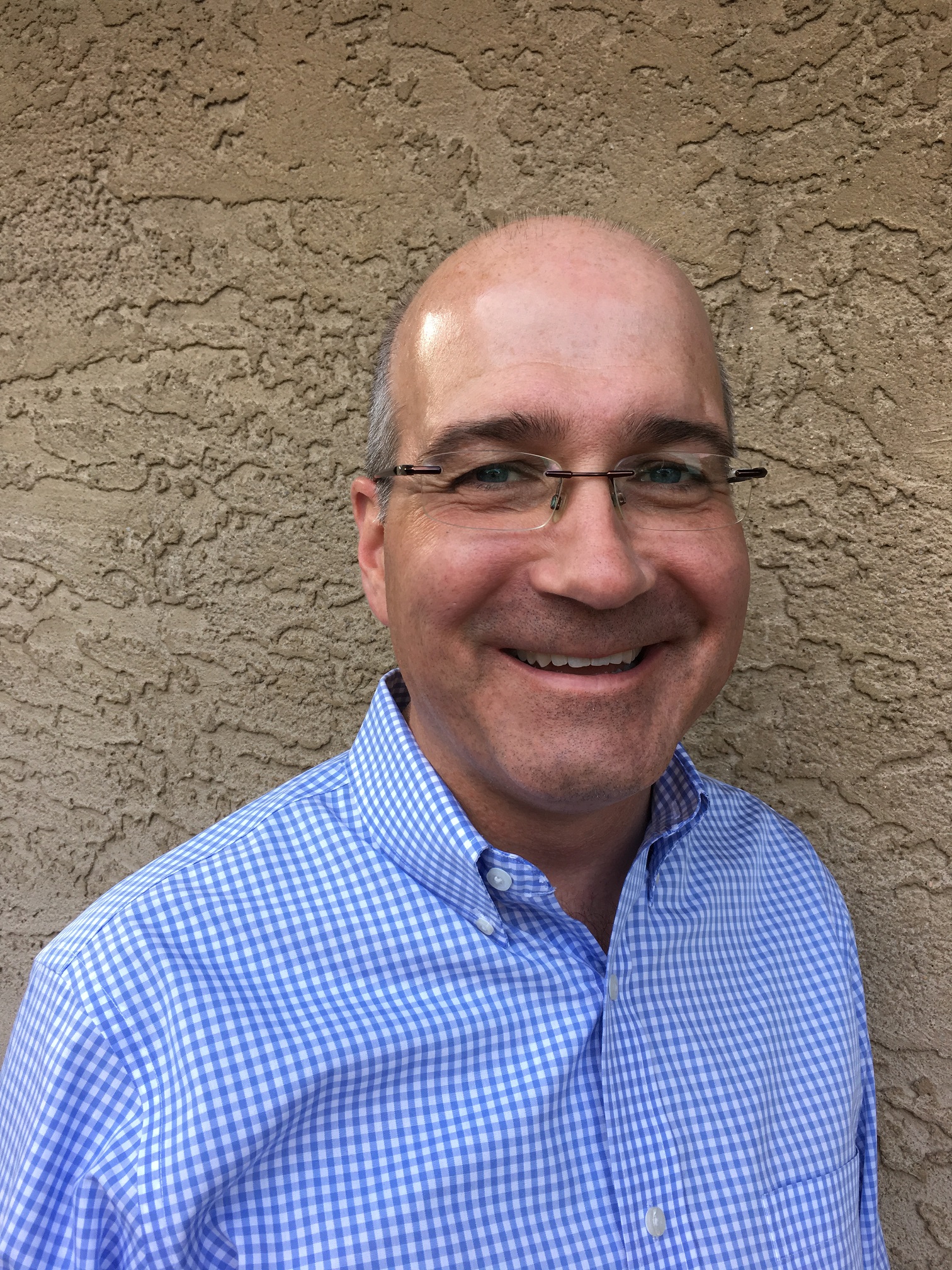 Patrick Davis
Board Member
pdavis@tre.org

For over 33 years, Patrick Davis has been serving clients and candidates regionally and nationally in the areas of public affairs, political consulting, strategy and public relations. 

Patrick and his wife have two children and have lived in Colorado Springs for 21 years.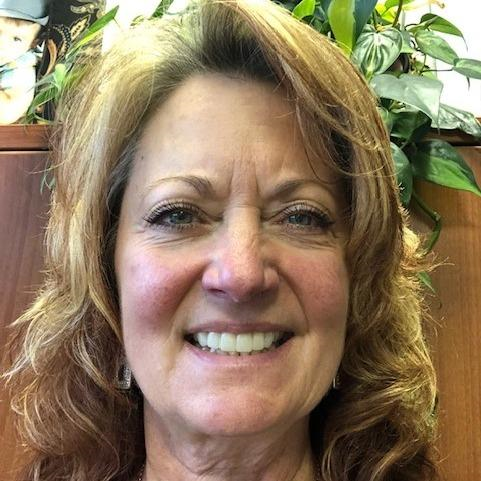 Colleen Head Batchelor

Chief Executive Officer
Colleen Head Batchelor, long-time Child and Family Services Director at TRE,
was voted in as permanent CEO by the TRE Board of Directors in its June 2020 Board meeting.
Colleen joined TRE in 2009 and has over 30 years of experience working in the field of early child development, disability and intervention. 
Colleen has worked in multiple-state systems, including Texas, New Jersey, and Colorado where her roles have included service provider, program administrator, state personnel development coordinator, and state procedural safeguards coordinator. She has also been Executive Director for Colorado Springs-based nonprofit, Resources for Young Children and Families, providing oversight and supervision of the implementation and delivery of early intervention services in El Paso County.
In addition to serving as Director of Child and Family Services at TRE, Colleen is also adjunct professor for University of Northern Colorado's (UNC) Early Childhood Special Education Master's Program. Colleen earned her Bachelor of Psychology from Austin College and her Master of Clinical Psychology from the University of North Texas. She also graduated from the Leadership Consortium on Developmental Disabilities at the University of Delaware and is an ACES Master Trainer.