Problems watching this video???? Just check it out here:
Respite is vital for the health and wellbeing of families of children dealing with disability. Parents & guardians need to rest and recharge. We schedule Break Time respite sessions on various Friday nights and Saturday afternoons throughout the year. All the children are under direct supervision of a registered nurse, experienced behavior specialist, and other professional staff. Each child receives one-on-one care and attention from motivated local university students: UCCS, the Air Force Academy, and PPCC.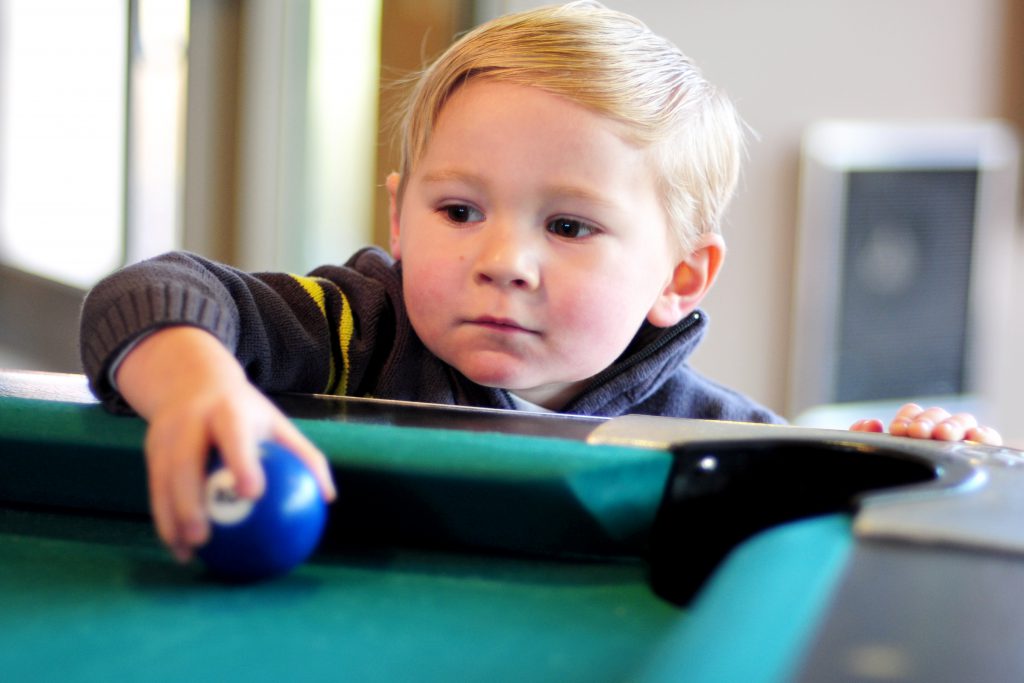 All take pride in volunteering their time and efforts to make every Break Time a fun, safe experience. Professional entertainers are hired for all Colorado Springs sessions to assist our volunteers and pass the time with smiles and special projects (see
www.misskiddee.com
). Special guests and groups are also invited to support and perform when possible. Check out these Facebook links:
All participation must be confirmed prior to the sessions by Break Time Staff. There is no capability for unscheduled drop-offs or crisis respite.
This program is grant-funded and independent of all other TRE programs and waivers. Most Break Time clients are not active TRE clients. We exist to fill respite gaps for children and young adults from age three months through 21 years with all manner of cognitive, physical, emotional and social delays and disabilities. In Colorado Springs, a total fee of $10 covers all the children in the family and nobody is turned away for lack of ability to pay. Woodland Park takes optional donations. A fully filled out enrollment packet and updated information are the only additional requirements for families. All of this must be done well ahead of every session to coordinate the necessary professional support for each child. We learn what makes every child happy and what keeps them safe, busy and entertained. TRE offers multiple options for Break Time respite. A unique feature of the Colorado Springs sessions is that all siblings of children with special needs are encouraged to be part of Break Time as well. They often enjoy Break Time as much as their sibling with a special need. They are also given one-on-one attention, do fun crafts, and play as they wish. This affords parents the opportunity for four or five uninterrupted hours of time to spend together or to do much-needed errands. Our Woodland Park sessions, while smaller and more limited in capacity, offer a convenient location for residents of Park and Teller counties. Contact TRE's Break Time Program Coordinator,
Sarah Nolan
(719) 338-1718
for more information about upcoming Break Time events in Colorado Springs. Days and times vary with facility and volunteer availability. Sarah also provides advice and notifications about other respite resources and fun events. Enrollment Packets for Colorado Springs sessions for El Paso, Teller, and Park county participants:
Below is our application.  Please print, fill out, scan, and email to
snolan@tre.org
.  Please print and fill out the sibling form for any additional children that will be attending.
Break Time Enrollment Form, Updated February 2019
Break Time Enrollment Form with Siblings, Updated February 2019
Break-Time-Enrollment-Packet-With-Siblings-Attending-Updated-July 2016-Final.Spanish

Break-Time-Enrollment-Packet-No-Siblings-Updated-July 2016-Final-1-Spani..
Contact
Donna Richards
at
(719) 687-4393
for more information about Break Time events held the first Saturday of the month in Woodland Park from 10 A.M. to 2 P.M. Enrollment Packet for Woodland Park sessions for Teller and Park county participants (El Paso County families may apply for these sessions on a space available basis):  
Woodland Park Break Time Enrollment Packet No Siblings.Jan.2017
Woodland Park Break Time Enrollment Packet – With Siblings Attending.Jan.2017