It's never too early, or too late, to begin the journey to independence! TRE is proud to offer a wide variety of supports and services for people of all ages who have intellectual or developmental disabilities.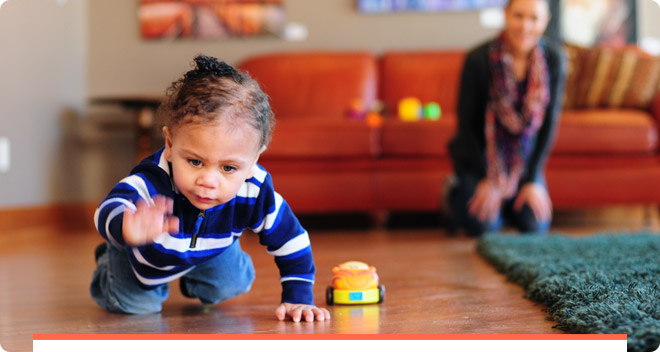 Click on the links below for more information about each service or program. To apply for services or for information about eligibility for services
contact us
.
Break Time
is a community respite program that fills a critical need in our community for families with children who have special needs, such as severe developmental or physical disabilities, or severe behavioral needs. The program's primary goal is to significantly reduce the stressors faced by many families who have children with special needs.
Baby and Toddler Playgroups
. The Resource Exchange/ Early Intervention Colorado offers supports and services to children with developmental delays who are birth to three years of age and their families. Therapy services are part of a federal program, one of the support services we offer to enhance our children's development is a weekly infant/toddler playgroups through out Teller and Park County for the last 17 years. 
This is an inclusive program open to the entire community.
Service Coordination
, also known as Case Management or Service Coordination, is an individually centered, family and community focused service in which programs and resources are coordinated to enhance people's lives. View one of our extraordinary client's story
here
.
Early Intervention (EI)
provides developmental supports and services to children birth through three years of age, who have special developmental needs. It can help improve a child's ability to develop and learn. View one Early Intervention family's story
here
.
Family Support Services Program
provides advocacy, referrals, and coordination of supports to families of persons aged three years and older who have a developmental delay or disability. 
Navigation Services
is committed to helping families find and connect with resources in the community. 
Strategic Partnerships
TRE is proud to partner with Peak Vista Community Health Centers and Aspen Pointe to provide primary healthcare services customized for people with intellectual and developmental disabilities through the
Developmental Disabilities Health Center
(DDHC). To learn more,
please click here
.