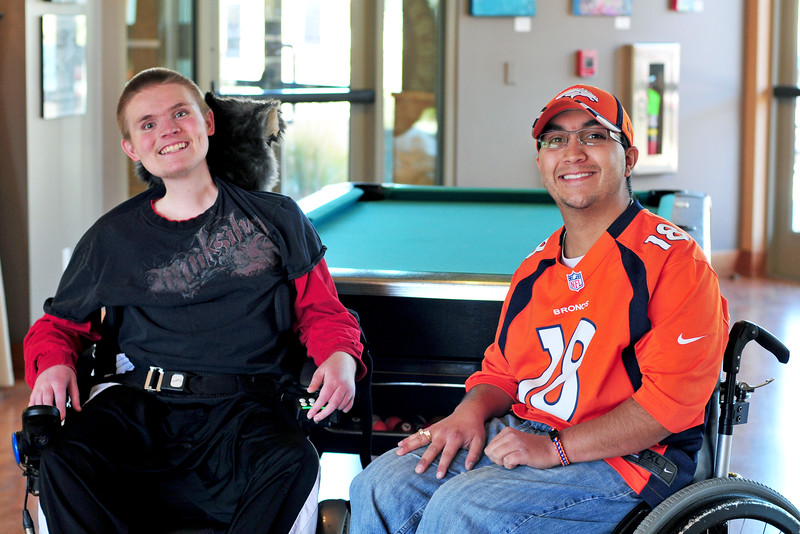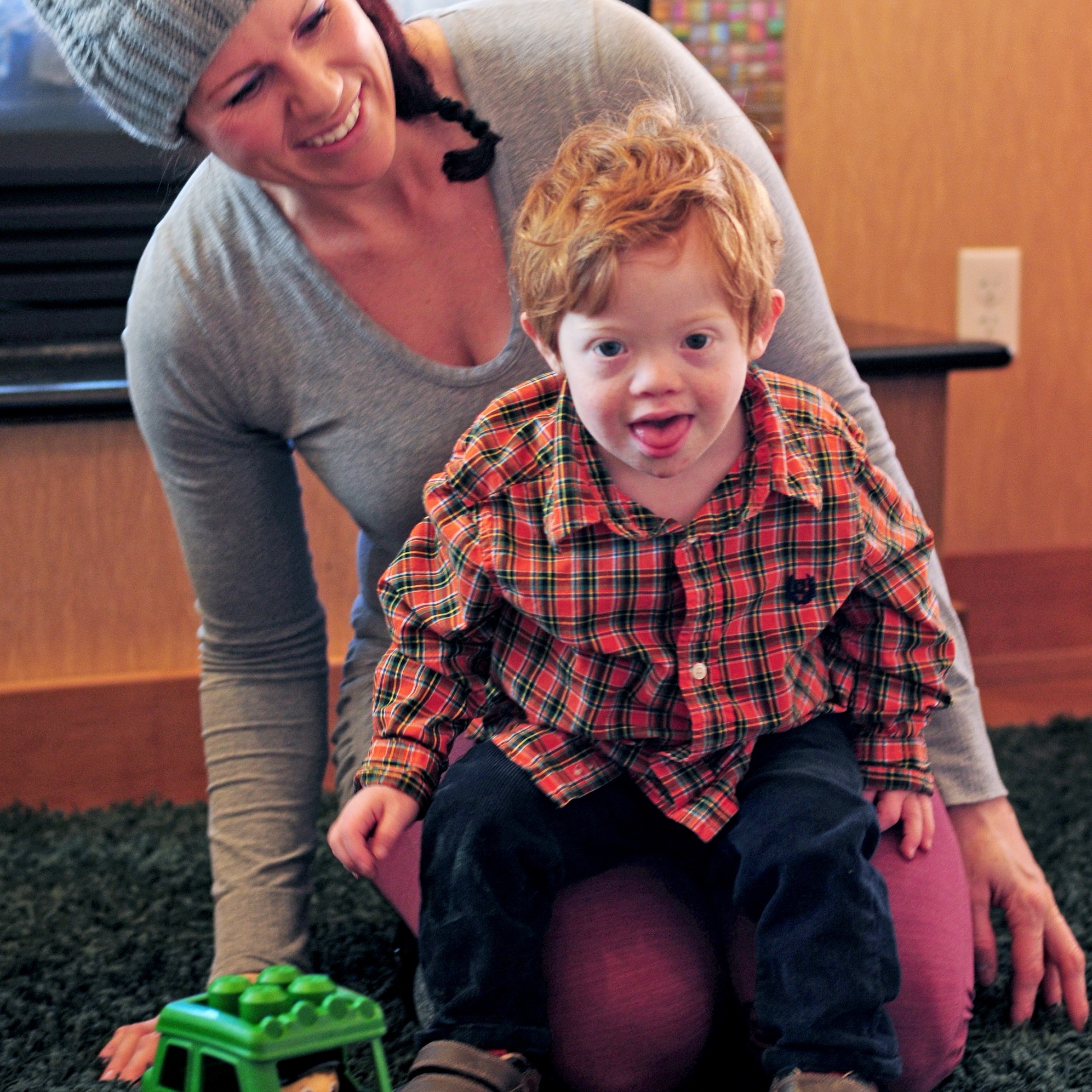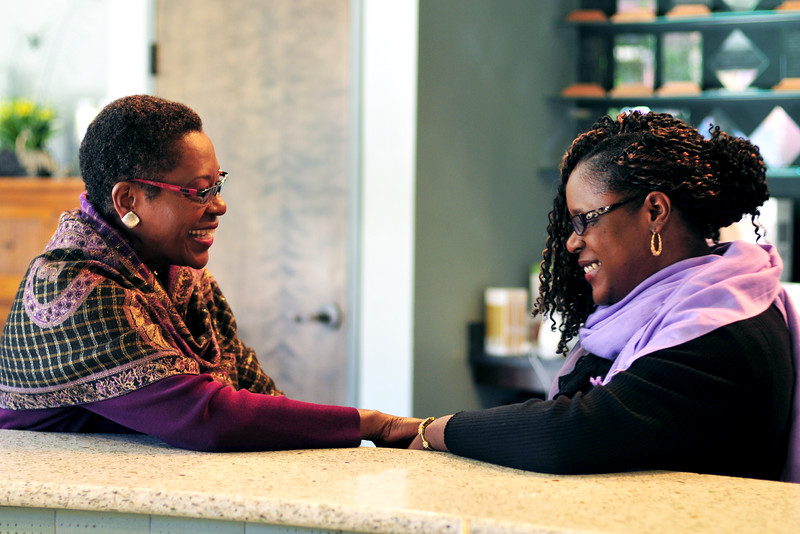 Make an investment in your community today! 
Your generous donation helps more people with disabilities or delays, mental health or long-term care needs have the services and supports they need. Make a difference today:


-> Make a secure, online donation: Donate Now!
-> Become a member of the TRE Monthly Giving Club! Click here.

-> Donate by check or cash to:
The Resource Exchange
ATTN: Elizabeth Albo
Development Manager
6385 Corporate Drive Suite 100
Colorado Springs, CO 80919
-> This month's way to make an impact!




TRE is excited to announce an expanded effort to make play more accessible to children and we need your help! The TRE Assistive Technology Lending Library needs adaptive toys for children we serve. Watch our new video and help today using our new Amazon Wishlist: https://amzn.to/3yjJnoh.
Play is an important part of learning but for many children, disabilities can limit access to toys made for them. Adaptive toys with larger buttons and adaptive switches can help children develop their cognitive skills, communication skills, fine motor skills, and/or hand-eye coordination, and are often used by children with a variety of disabilities such as, cerebral palsy, autism, or visual or hearing differences. Since these toys are specialized, they are very costly (sometimes hundreds of dollars) and are often not covered by insurance.
We currently don't have enough toys to help all the families who are waiting, and the need is growing. Can you help? Our new Amazon Wishlist allows you to select and donate a toy to our library or donate an amount you choose towards the purchase of equipment: https://amzn.to/3yjJnoh
Help grow the TRE Assistive Technology Lending Library and contribute to the early development of children with disabilities and delays in our community!
Additional ways to help TRE:
-> Designate The Resource Exchange as your charity of choice in your AmazonSmile account!
Update your account at
smile.amazon.com
and a percentage of every purchase you make is donated back to TRE!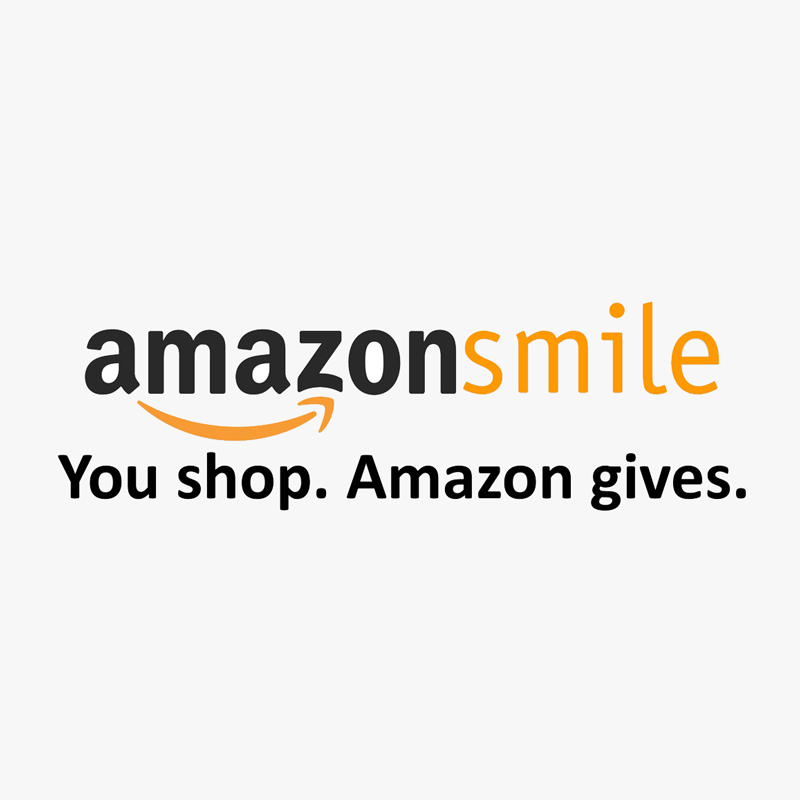 -> Include TRE in your will or Estate Plan:
Please contact Elizabeth Albo, Development Manager, for more information about legacy giving to TRE.
ealbo@tre.org
719.785.6459
TRE's Federal Tax ID is 84-0532684.
-> Make a qualifying charitable donation to TRE as part of the CARES Act:
In addition to helping you and businesses face economic hardship during the Covid-19 pandemic, the CARES Act (Coronavirus Aid, Relief, and Economic Security Act) also helps nonprofits like TRE. The law allow taxpayers to take charitable deductions up to $300, even if you do not itemize. For those who do itemize their deductions, the law allows for cash contributions to qualified charities such as TRE to be deducted up to 100% of your adjusted gross income.
This provision has been extended by Congress through 2021, and donations made before December 31, 2021 will qualify on your 2021 federal income tax return. Please speak with your tax advisor about these key provisions or if you have questions.
Click here
for more information.
Your Impact In Our Community!
Your donation truly makes a difference and helps fill the gaps that people in our community face every day. Help us reach more people and families by giving where you live!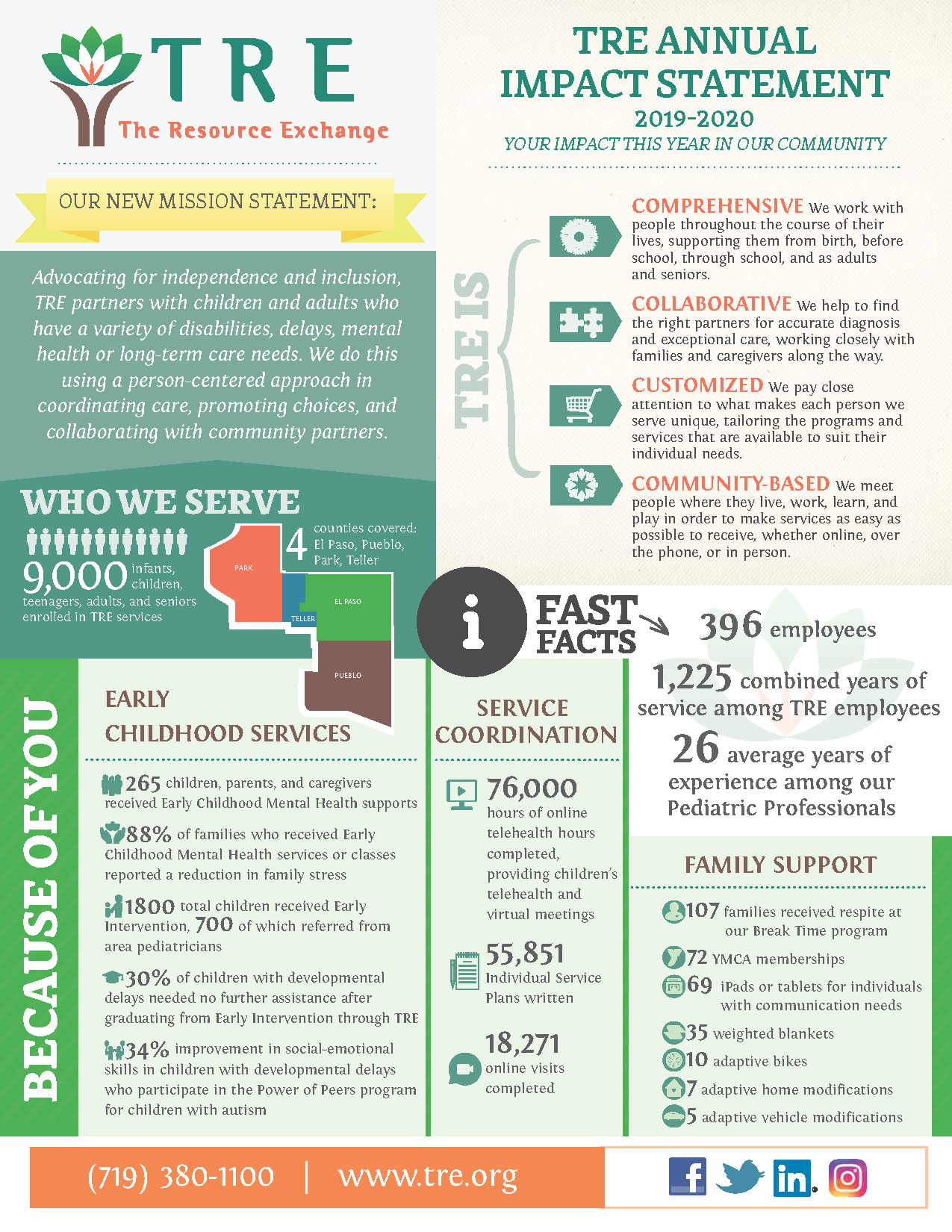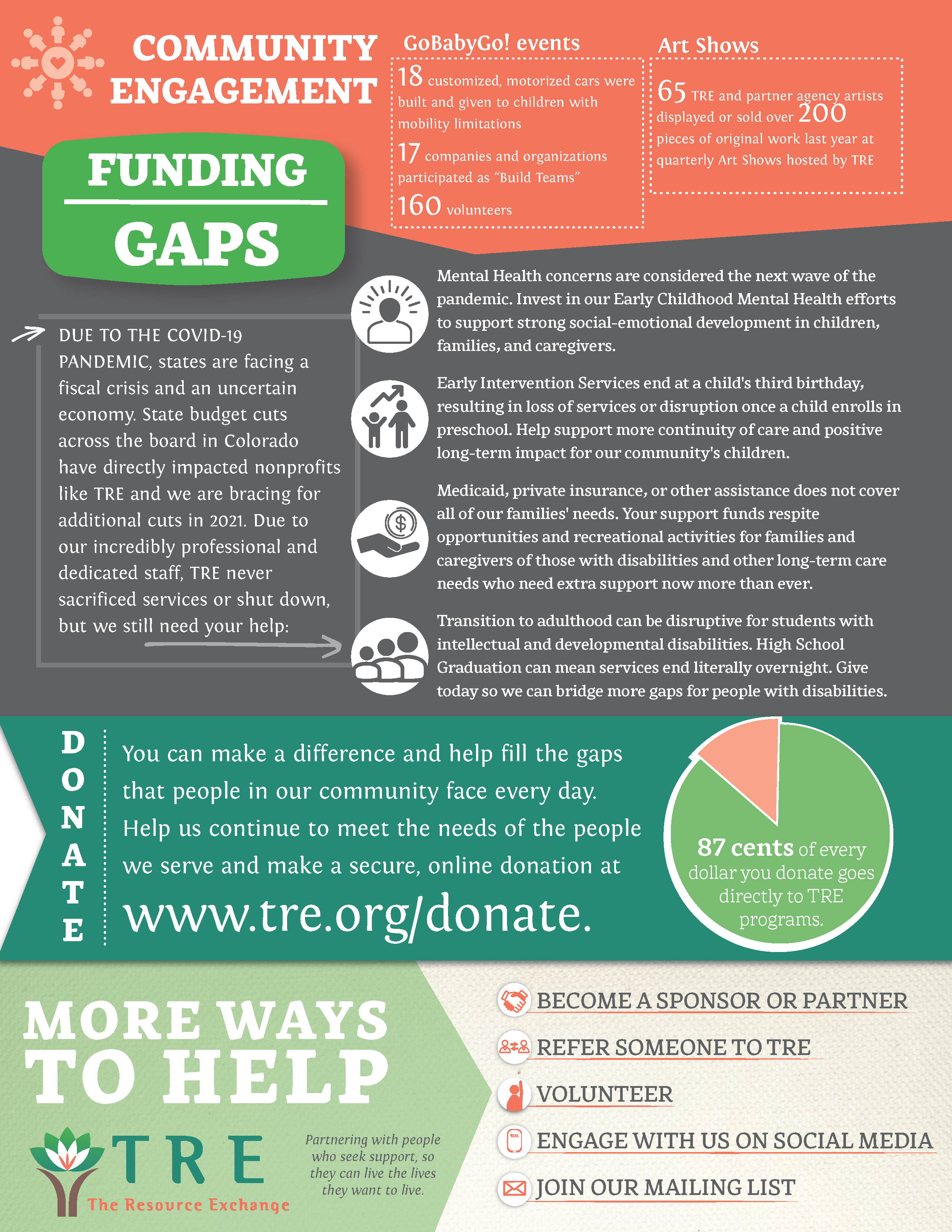 We honor our donors' investment in our work, as well as their right to privacy by strict adherence to the Association of Fundraising Professionals'
Donor Bill of Rights
and
Code of Ethical Standards
.