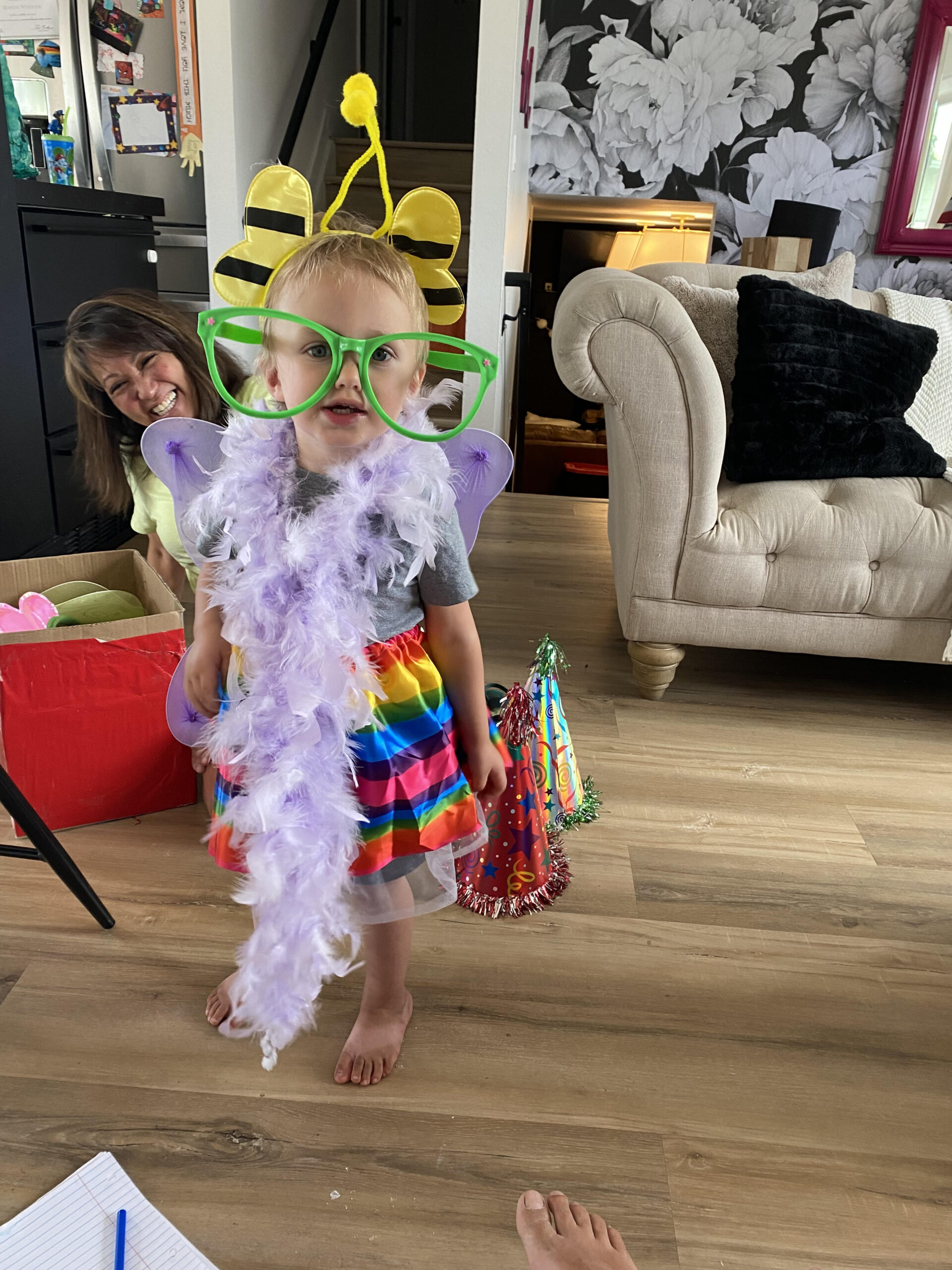 Three-year-old Jagger has completed
Early Intervention
through TRE! 
His mom sent us a note about the journey:


"When we first started with TRE Early Intervention, my son was almost two and could hardly speak. His fine motor skills were non-existent. He could not brush his teeth or take a bath without screaming the whole way through it (among a whole slew of other things). Now one week before his 3rd birthday, he can tell me his needs and wants. I get to hear his little sense of humor. I get the honor of watching him play and figure out little play missions that he sends himself on. Our therapist helped so much with daily tasks like brushing teeth and taking a bath that now he loves it and asks for it because he's no longer scared of them.
Our therapist has taught me so much through our weekly sessions. Watching how she interacted with my son; she would give me little tips and tricks to get the progress we needed. She taught me how to play with purpose to help my son be able to achieve his success.


To sum it all up, we would not be where we are today if it was not for the amazing people at TRE. I'm so incredibly grateful for all of them. TRE has changed our lives for the better, not only my son but also our family. If you are thinking about this program, it truly is the best. I would highly encourage you to reach out and see if it's the right fit for you."


We are so proud of you, Jagger!