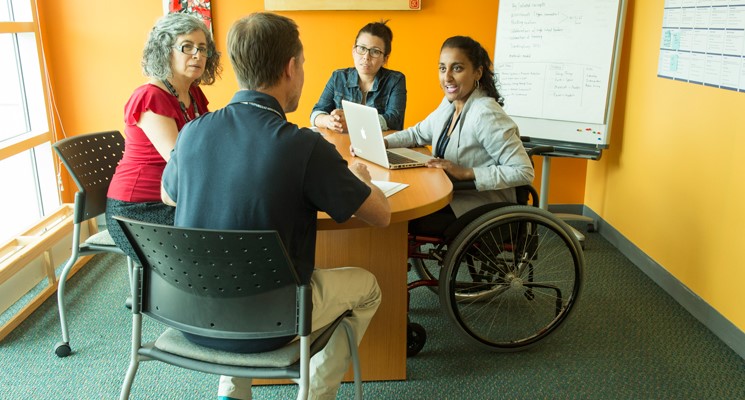 Welcome! We are here to find new ways to improve services and supports that build independence for people with intellectual and developmental disabilities. We do this through community-based participatory research (CBPR) and quality improvement (QI).
Who are we, and how did we get here?
Short answer – we are part of TRE. Long ago in a galaxy far far …. Oh wait – that's a different story. Here is the Research Center story. TRE's David Ervin and Ashley Williams, along with a few other passionate and intrepid souls in the community, shared a dream a few years ago (2007) about creating a full service and fully integrated healthcare clinic especially for adults with IDD. The result of their long labor was the birth of the Developmental Disabilities Health Center (DDHC) on North Academy Blvd. After the clinic was established, the need became evident for improved care integration between medical care and long-term services and supports. Following another collaborative effort with Community Health Partnership, the Care Integration Specialist role was implemented at DDHC, along with a mandate to measure the effects of providing Care Integration for patients with IDD. This mandate propelled TRE into the realm of research, and so the TRE Research Center began to develop, adding more research projects as it grew.
What kind of research do we conduct? 
The vision of the TRE Research Center is to be the leader in participatory research for the field of intellectual and developmental disabilities. Projects focus on: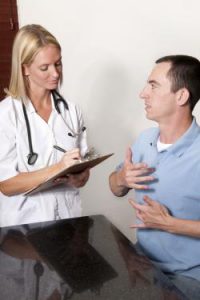 Demonstrating efficacy of interventions for:

health promotion and wellness
medical, behavioral, or mental health conditions;

Making discoveries that will help provide new or improve existing services;
Vetting new healthcare, care coordination, or service models or modifying existing ones;
Analyzing training or education of health/service providers, families/caregivers, or broader community;
Testing existing or introducing new technologies to enhance function.
Additionally, the TRE Research Center supports other TRE departments by assisting with program evaluation and quality improvement initiatives to build the services TRE provides and improve internal processes.
---
Where is the TRE Research Center ?

Due to the nature of the initial research projects, the staff works primarily on location at the DDHC clinic. Over time, it is expected that research projects will take staff to other locations to facilitate research within TRE, the community, and beyond. 

---
Current Research Projects
POWERSfor ID
Purpose: Field test the POWERS (Personalized Online Weight and Exercise Response System) platform, a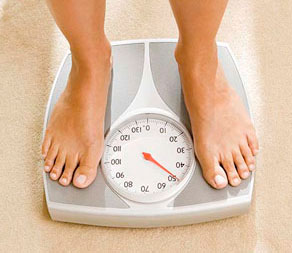 novel online tool designed to facilitate improvements in physical activity and nutritional behaviors. The POWERSforID intervention is designed to achieve weight loss and improve specific health markers while respecting and supporting the needs of the participants with ID as well as their caregivers.
Partners: University of Alabama, Birmingham (UAB), Developmental Disability Health Center (DDHC) Clinic at Peak Vista Community Health Center
Participants: Adult (18-50 years old) with IDD, patient at DDHC, have internet access, BMI > 30.
Methods: Telehealth coaching, multiple in-person visits, online journaling (24 weeks)

Timeframe: 11/2014 to indefinite 
---
Health Related Quality of Life (HRQoL)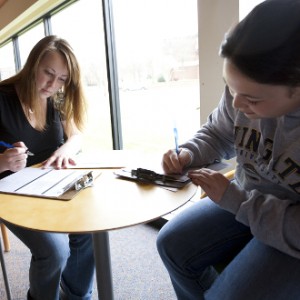 Purpose: Assess internal consistency of HRQoL survey instrument and compare to QoL survey instrument used for Care Integration.
Partners: University of Utah (UoU)
Participants: Adult (18 or older) with IDD who can consent and fill out paper survey with little or no assistance
Methods: Paper survey (1 hour total)
Timeframe: 2/2017 to indefinite 
---
Prenatal Care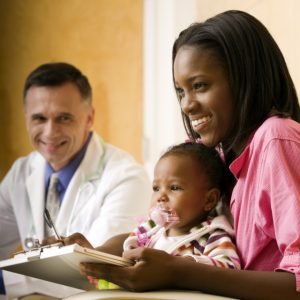 Purpose: Study quality of prenatal care received by women with IDD
Partners: Brandeis University
Participants: Mothers with IDD who have a child less than 18 months old
Methods: In-person interview (1 hour total)
Timeframe: 2/2017 to indefinite
---
If you know anyone who could be interested in participating in research projects, please refer them to or contact us at Research@tre.org.
---
Related Publications
Ervin, D. & Hennen, B. (2016). Community healthcare for people with intellectual and developmental disabilities across the lifespan. In I.L. Rubin, J. Merrick, D.E. Greydanus, & D.R. Patel, (Eds.), Health Care for people with Intellectual and Developmental Disabilities Across the Lifespan (3rd ed.). Springer Publishing, Berlin. 
Ervin, D., Hennen, B., Merrick, J., & Morad, M. (2014). Healthcare for persons with intellectual and developmental disability in the community. Frontiers in Public Health, 2, 83.  http://journal.frontiersin.org/article/10.3389/fpubh.2014.00083
Ervin, D., Williams, A., & Merrick, J. (2014). Primary care: Mental and behavioral health and persons with intellectual and developmental disabilities. Frontiers in Public Health, 2, 76. http://journal.frontiersin.org/article/10.3389/fpubh.2014.00076
Ervin, D. & Merrick, J. (2014). Intellectual and Developmental Disability: Healthcare Financing. Frontiers in Public Health, 2, 160. http://journal.frontiersin.org/article/10.3389/fpubh.2014.00160
Ervin, D., Williams, A., & Merrick, J. (2015). Adults, mental illness and disability. International Journal on Disability & Human Development, 14(2), 101-103. https://doi.org/10.1515/ijdhd-2015-0005