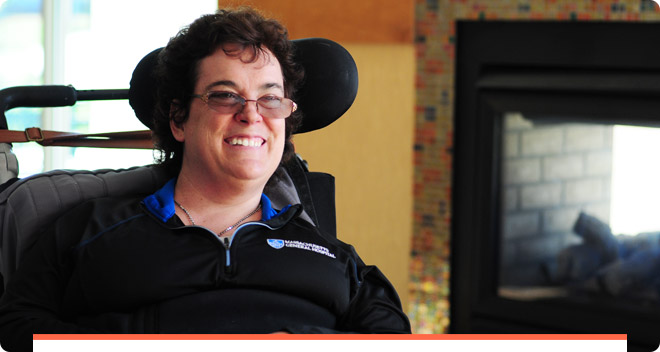 New Heights Behavioral Health opened in April 2012 to serve children and adults with developmental/intellectual disabilities who experience:
Challenging, Maladaptive behaviors
Depression
Anxiety
Attention-Deficit/Hyperactivity Disorder
Obsessive-Compulsive Disorder
Bipolar Disorder
Personality Disorders
Schizophrenia
Psychological and behavioral issues
We collaborate with psychiatrists, primary care physicians, host home providers, family members, day program providers, community coordinators, and behavior support staff to offer:
Family Therapy
Individual Therapy
Group Therapy
Child and Adolescent Therapy
Counseling with Foster Families
Military Families
In-Home or Primary Care Setting
Contact us today!
New Heights Behavioral HealthLocated within the Developmental Disabilities Health Center (DDHC)3207 N. Academy Boulevard, Suite 3300Colorado Springs, CO 80917(719) 344-6378
 Click here to view brochure.
Accepting Medicaid Waivers, Medicaid, United Health Care, Aetna, Tricare, private pay, and more. We also work with clients to arrange customized payment options.