At The Resource Exchange, the relationships we build with the people we serve are reciprocal. We receive far more from our families than what we give.
What Kailey has to say about Brenda, her TRE Service Coordinator:
"Brenda is very awesome to have in my life… if something were to happen to my mom I would call her in a heartbeat."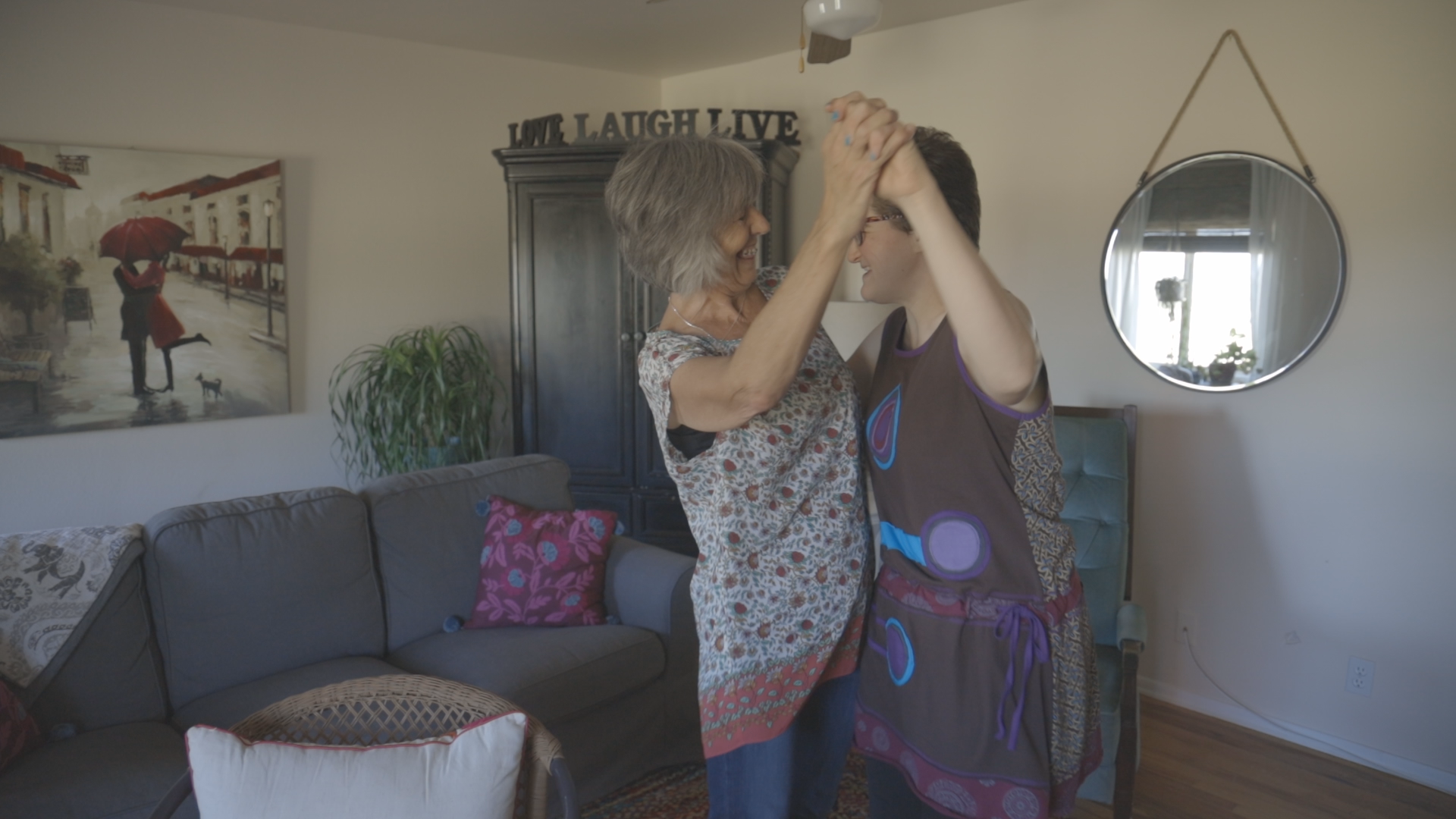 Kailey dancing with her mom, Liz
What Brenda has to say about Kailey:
"Kailey is this bundle of energy. She has probably seen more adversity in one day than you and I probably see in a lifetime… but she does it with a smile on her face and a laugh. It's not about her disability, it's really about what does she want and what does she want to participate in with her life."
Would you consider making a yearend investment in The Resource Exchange? You can make a significant difference in the lives of people we serve and 100% of your tax deductible donation will go directly to TRE programs.
When you invest in The Resource Exchange:
You are helping families close support gaps to better care for their loved ones
You are helping fund research to improve the lives on the people we serve
You are helping us expand our early childhood mental health efforts to reach more families who need our help before behavioral problems become more severe
There are several easy ways to invest in The Resource Exchange. Help us reach our yearend goal and send your donation by December 31, 2019!
Visit www.tre.org/donate to securely donate online
By check or cash, please send to:
The Resource Exchange
ATTN: Elizabeth Albo, Donor Relations Manager
The Resource Exchange
6385 Corporate Drive Suite 301
Colorado Springs, CO 80919
Donate securely in three clicks or less via our Facebook page at www.facebook.com/tre.org
Include The Resource Exchange in your will or estate plan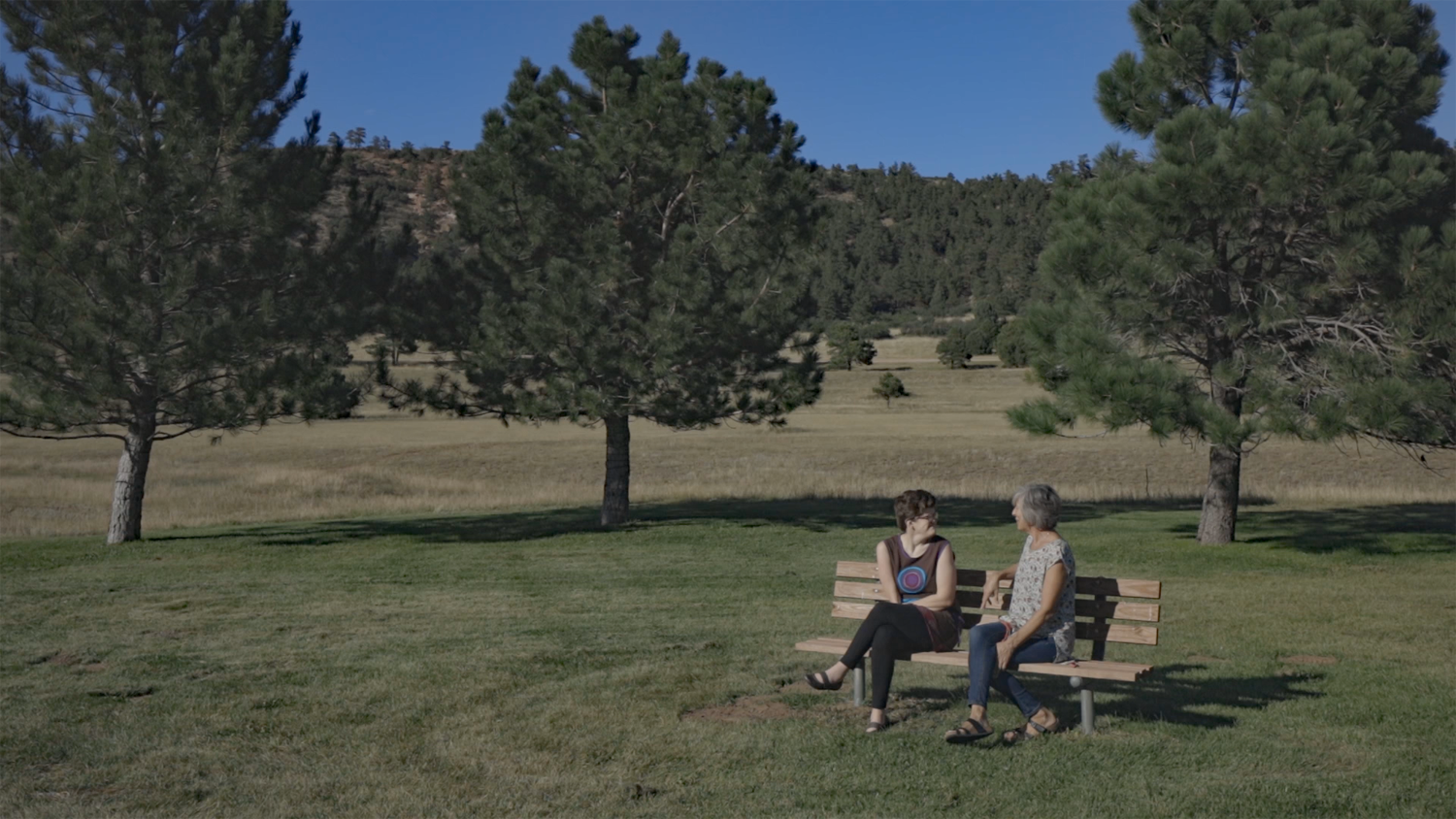 Kailey with her mom in the park
The impact you can make in the life of someone we serve creates a more robust system of supports that allows relationships like the one Kailey and Brenda have to grow and flourish, opening the door for individuals like Kailey to more quickly reach developmental milestones and enjoy a greater quality of life.
Thank you and Happy Holidays from all of us at The Resource Exchange.