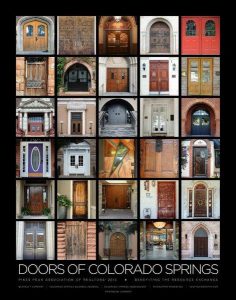 A door can represent so many things: it can open into an exciting new opportunity, provide a
gentle welcome home, protect those inside from the elements or shield the mystery of what lies beyond it. Sometimes, for those in our community with an intellectual or developmental disability, a door represents a barrier or obstacle. And because every individual deserves to live a fulfilling, independent life and to participate in our community to the fullest extent of their dreams and capabilities, The Resource Exchange's mission is to ensure as many doors as possible are open through an array of lifespan services available for children and adults with intellectual and developmental disabilities.
Through our programs and partnerships we strive to build partnerships with service providers across the intellectual and developmental disability spectrum as well as in the business and non-profit communities, weaving a comprehensive fabric of "doors" for our population to live the best life possible.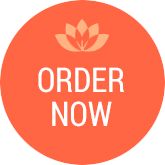 Unframed Posters – $20 each

All proceeds from the sale of the Doors of Colorado Springs  go directly to programs and services for people with intellectual and developmental disabilities.